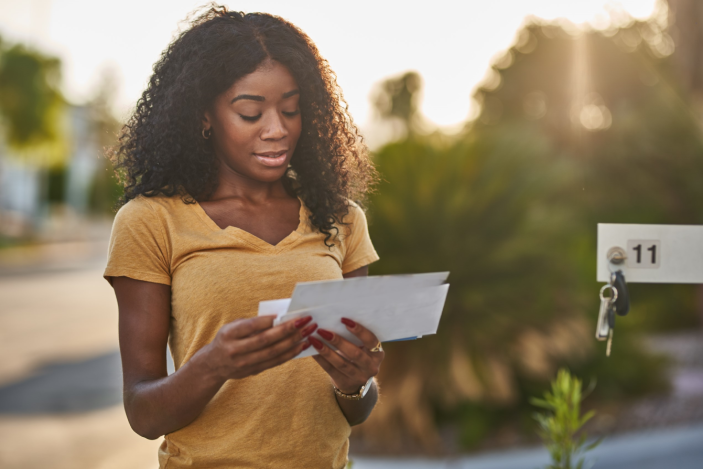 WHAT YOU NEED TO KNOW ABOUT DMAchoice

DMAchoice ® is an online tool offered by the ANA (Association of National Advertisers) to assist consumers in managing their marketing preferences and businesses in providing a list hygiene service. Consumers opt-in to register their names and addresses on DMAchoice to reduce the overall volume of unsolicited prospect promotional and donor mail offers they receive.
START MAILING SMARTER TODAY!
Data privacy is a top concern for consumers, regulators, legislators, and companies alike. State legislation aimed at restricting marketers' access to potential customers is on the rise. Marketers must respond now to consumer requests for choice in how much mail they receive.
DMAchoice is an effective means of honoring choices by purging your mailing lists of consumers who want to receive less unsolicited advertising mail at home from companies or organizations they don't have a business relationship with. If you are not already a subscriber, you should be! Using DMAchoice can be the single most important contribution your company or organization can make to preserve the information access that is the foundation of successful marketing. Use of this file for prospects is essential to ensure you honor consumer choices about the mail they receive as part of longstanding industry standards for honoring name removal requests.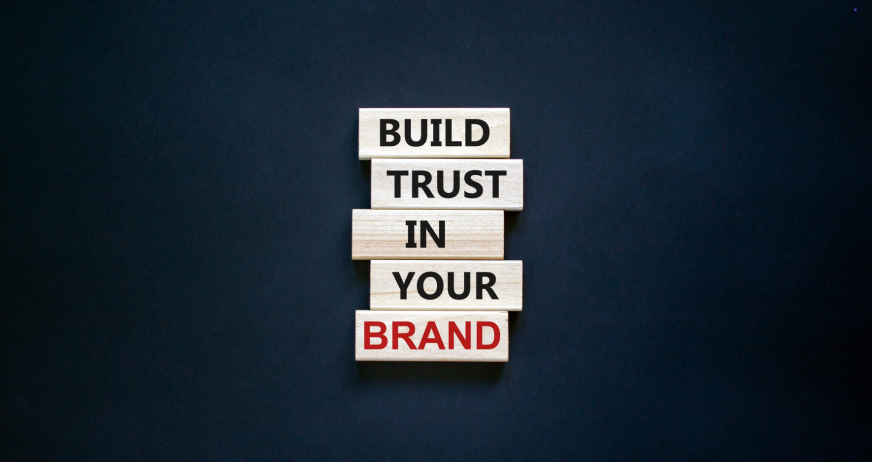 WHY USE

DMAChoice

?
By subscribing to this data hygiene service, you'll be respecting consumer marketing preferences, helping the environment, and improving your bottom line by saving money and valuable marketing dollars.
HOW DOES IT WORK?
DMAchoice is a residential file of consumers who do not wish to receive prospect promotional or donor mail at home. The file is comprised of:
· Consumers who have asked not to receive marketing or donor mail from businesses and organizations with which they do not have an existing business relationship.
· Elderly and those individuals with health-related challenges – registered by their caretakers.
· Deceased individuals – as registered by family members. (It does not include other identifying data such as date-of-death, age, etc. found on the DDNC deceased file.)
Consumers learn about the availability of the service through federal, state, and local government and other consumer protection agencies and companies that utilize outside data services. Individuals may register with our mail suppression service at: https://DMAchoice.org. The registration period is effective for 10 years.
USING THE DATA
Once you become a subscriber to DMAchoice, each month you will receive the full consumer opt-out file supplemented by new monthly updates of any consumers who registered during the previous month. The full file is a complete list of all registered consumers, and it replaces all previous files (including the monthly updates file).
Match up the DMAchoice file against all prospect lists you use, as well as your house list when it is rented out.
DMAchoice

PRICING
The subscription fee covers a 12-month subscription year and includes both the full opt-out file and monthly updates. You will receive a renewal notice at the end of your subscription period. ANA – the largest trade association in the U.S. devoted to serving all aspects of marketing – offers special member pricing to access the DMAchoice file. Learn more about ANA membership to see if it's the right fit for you.
Annual Subscription
Mailers – Flat fee of $2,850 for ANA members, $5,700 for non-ANA members.
Service Providers - A tiered pricing structure with a floor of $2,850 and a ceiling of $28,500 for ANA Members, based upon the volume of names the service organization processes against the DMAchoice file.
Annual Subscription Pricing Model for Service Providers
Records processed against the DMAchoice files

(annual estimates)

ANA Member

Nonmember

0 to 50 Million

$ 2,850

$ 5,700

50 Million to 100 Million

$ 5,700

$12,000

100 Million to 500 Million

$11,500

$23,000

500 Million to 1 Billion

$17,000

$34,000

1 Billion to 5 Billion

$23,000

$46,000

Over 5 Billion

$28,500

$57,000
Choose to pay by credit card now or receive an emailed agreement and invoice.