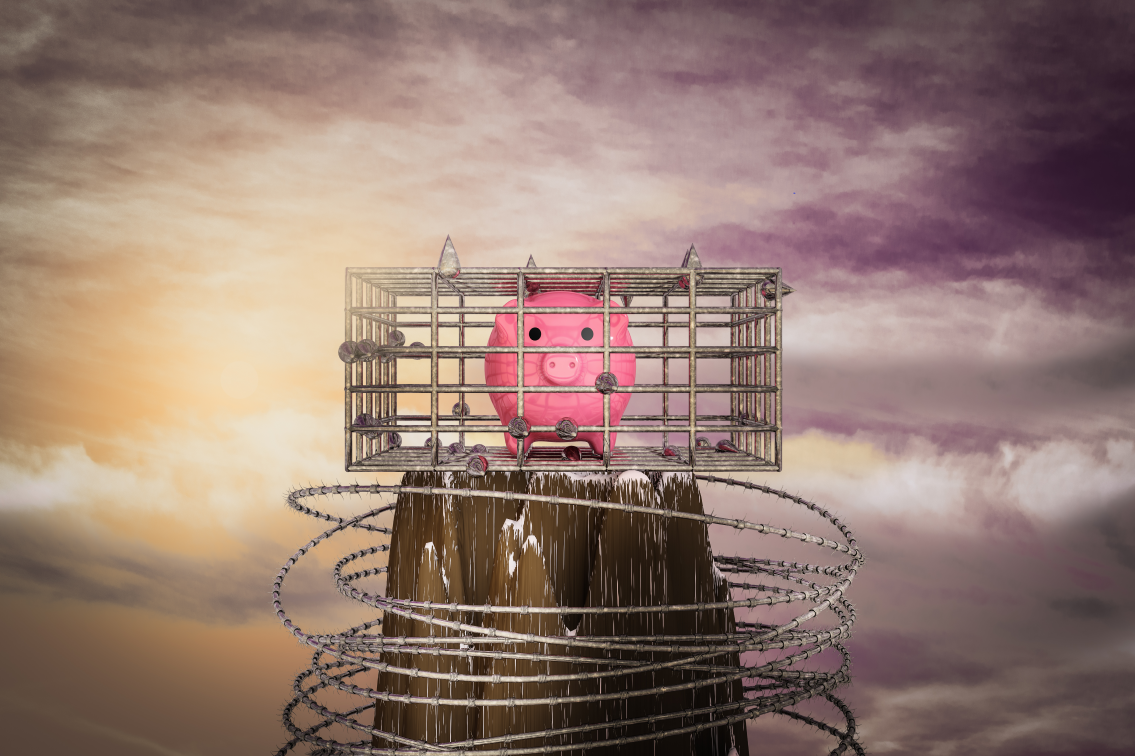 With the rising cost of postage, you want to ensure that your money is wisely invested in reaching your intended audience. IMS provides a file that can be used to identify state and federal prisons so these addresses may be removed from before mailing your marketing or donor offer.
HOW DOES IT WORK?
The State and Federal Prison File (SFPF) is a compiled list of federal and state prisons and correctional facilities, containing approximately 3,500 addresses. This list is reviewed and updated three times a year.
USING THE FILE
The SFPF file is available to companies for the sole purpose of removing addresses from their marketing lists. The SFPF is not intended to be a record of all prison facilities. It includes only available state and federal prison addresses that meet our criteria. Click here to view a sample file.
TO ORDER THE SFPF
The files are available online for downloading (an email will be sent to the subscriber as updated files become available) or on CD (for a small surcharge).
The subscription fee of $795 for End Users and $1,045 for Service Providers covers a 12-month subscription period and includes periodic updates. You will receive a renewal notice prior to the subscription expiration date. (Service Providers are defined as organizations cleaning lists owned by others.)
Order form instructions:
o Check the box for: State and Federal Prisons
o Choose to pay by credit card now or receive an emailed agreement and invoice.